ESG
Environmental, Social and Governance
We are committed to contributing to the UN Sustainable Development Goals, a blueprint to eradicate global poverty, protect the planet, and ensure peace and prosperity.
Recognition

Our products and services have been recognized for Financial Inclusion Sustainability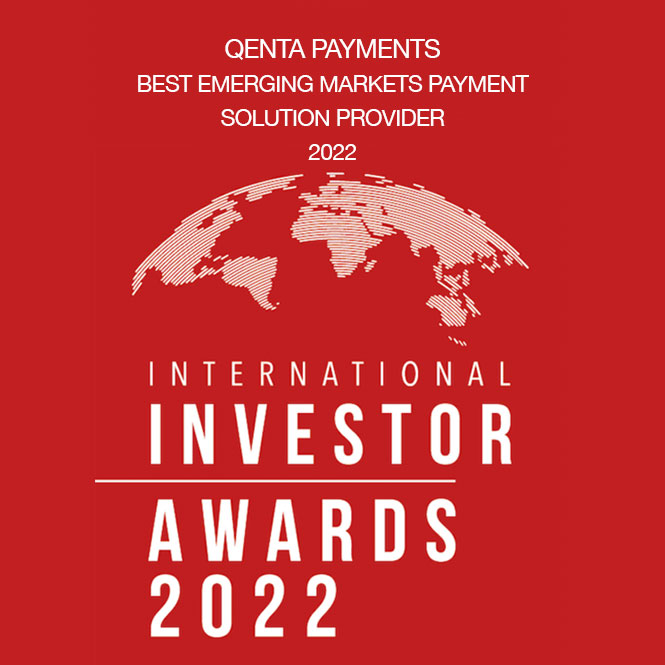 International Investor recognizes Qenta Payments as the best emerging markets payments solution provider 2022.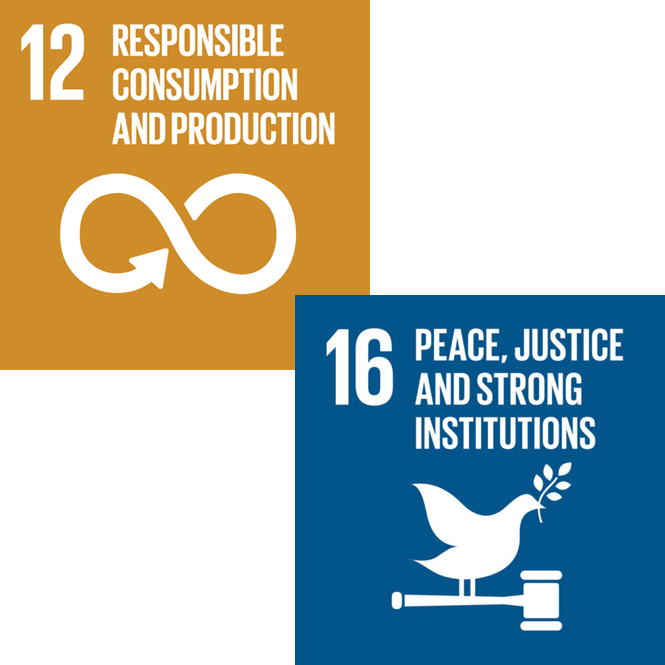 UN ITU recognized the Responsible Gold™ ecosystem as a positive contributor to the UN Sustainable Development Goals.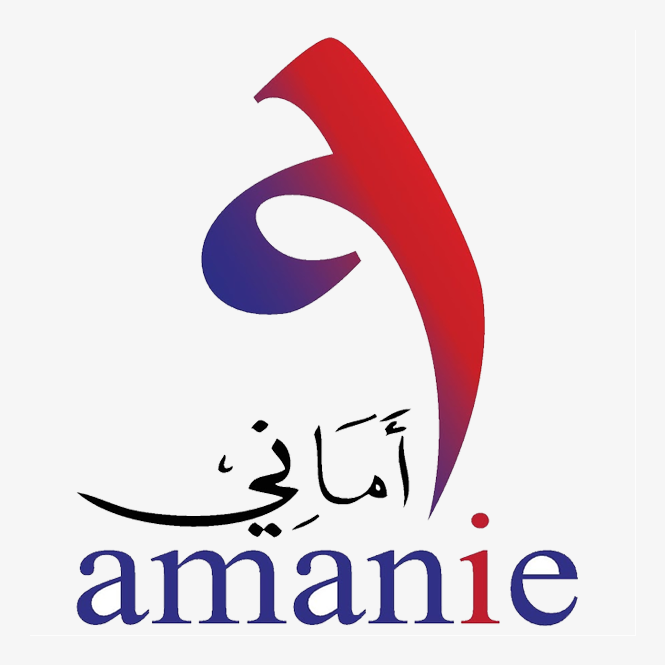 The leading Shariah consulting firm attests that the Responsible Gold™ technology exceed the Shariah principles on transparency, traceability, and ethical trading.