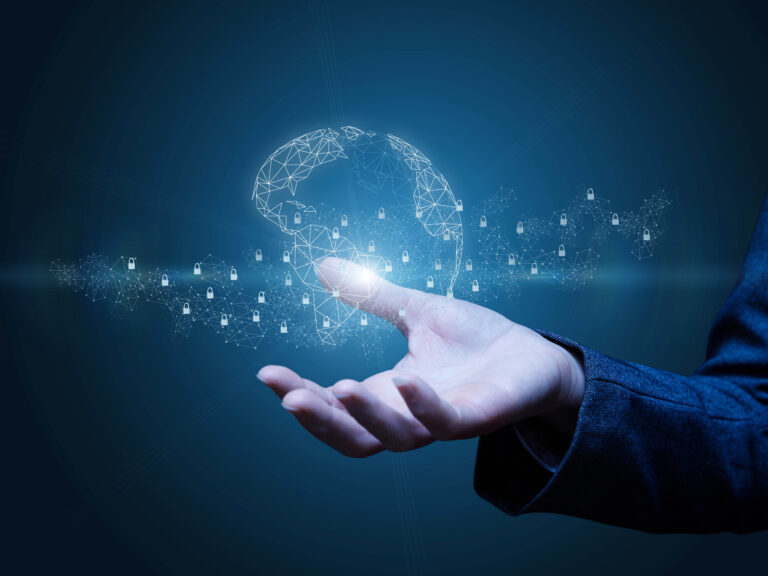 Qenta at a Glance
The Beginning
Qenta started with a focus on the precious metals sector with the introduction of digitized Responsible Gold™ in 2021.
With multiple recognitions for innovation ESG, and Shariah compliance, Qenta brought gold into the digital age as an efficient store of value, and gave it true utility as a medium of exchange.
Qenta operates through three integrated segments: 
Qenta Digital Assets, offering provenance, custody, and ownership tracking of precious metals.
Qenta Payments, with newly launched banking as a service and payment applications; 
Qenta Capital & Risk Management, offering specialized hedging products and margin financing for soft commodities and precious metals.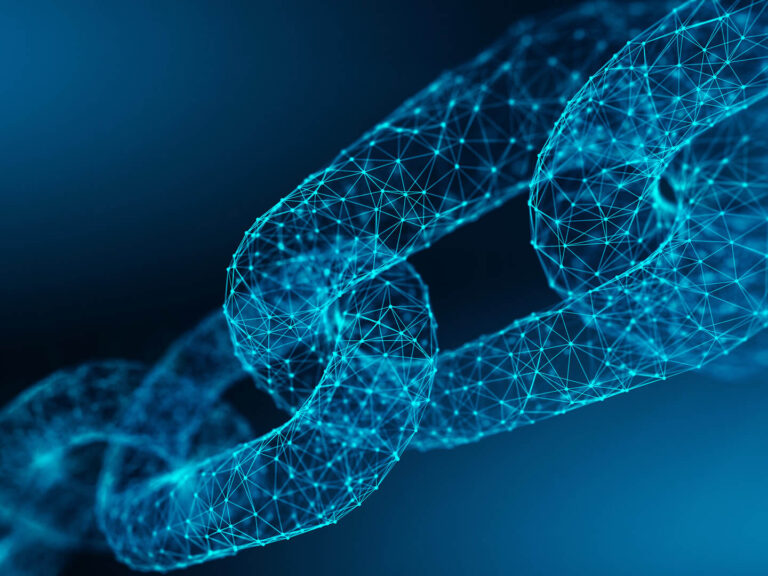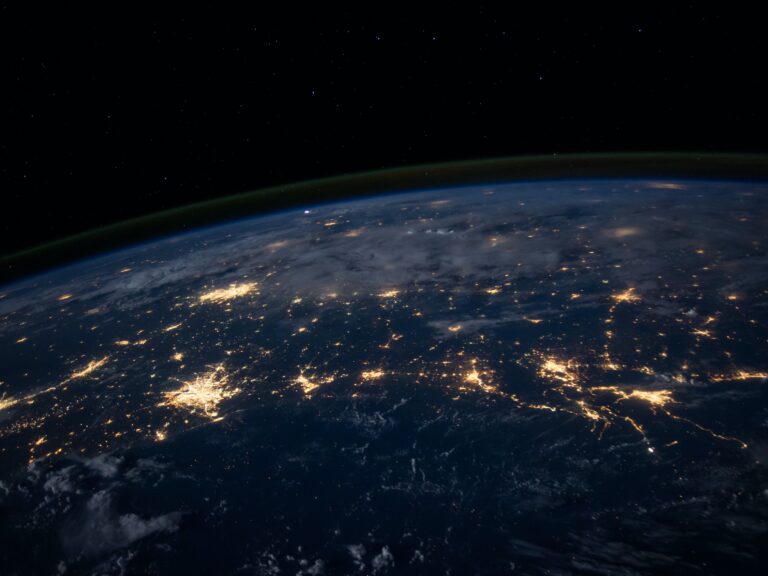 Qenta at a Glance
The Future
Qenta's vision is to digitize all the worlds assets and transactions and connect responsible businesses and individuals in secure and compliant financial ecosystems.
Qenta is expanding into new markets around the globe and continuing to integrate its financial services, asset tokenization, and commodities risk management offerings into comprehensive ecosystem solutions.