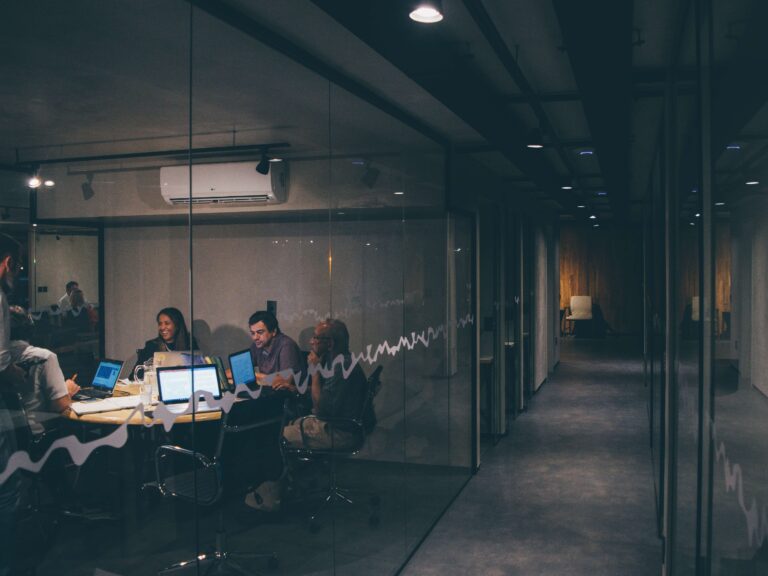 Our Core Values
Our people are our biggest asset
Our team believes in empathetic leadership, where a focus on technology innovation, global responsibilities, and talent are seen as the keys to success. We apply the right blend of communication, collaboration, and strategic thinking with increasing focus on the customer experience.
Our Core Values
Our Human Capital Philosophy
Qenta operates through three integrated segments: Qenta Digital Assets, offering provenance, custody, and ownership tracking of precious metals.
Commitment is as important as skills – we hire people that are passionate about our vision and culture.
Talent first, location second – we seek to represent the markets we serve as we build a borderless ecosystem.
Pay for performance – we retain top talent, and we help them succeed with clearly drafted job descriptions and individual KPIs.
Widely distributed equity incentive program – we grow together.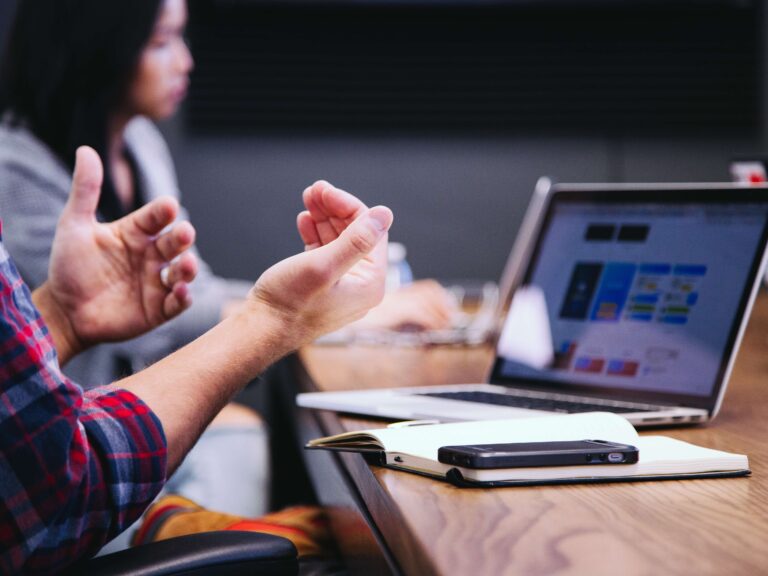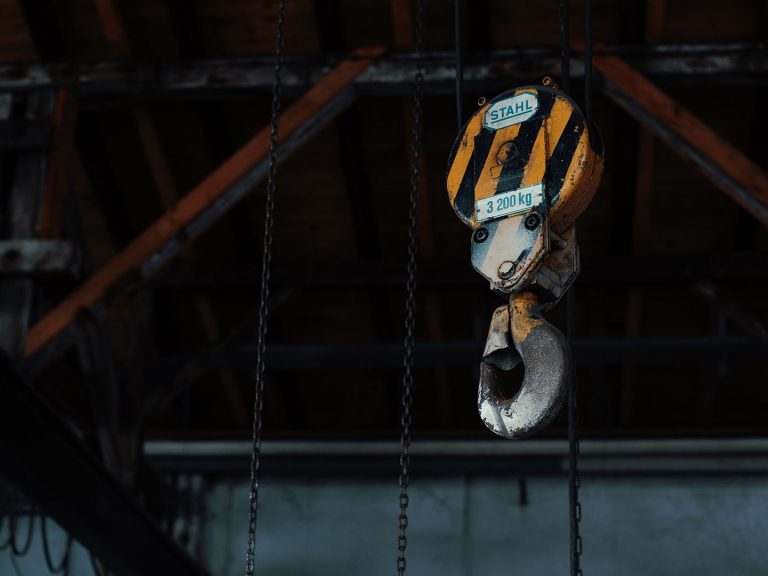 Qenta at a Glance
The Future
Qenta's vision is to digitize all the worlds assets and transactions and connect responsible businesses and individuals in secure and compliant financial ecosystems.
We will soon launch the Qenta Marketplace, replicating our Responsible Gold™ product for soft commodities, fiat currencies, and even carbon offsets in multi-asset wallets. Geographic expansion of our Payments and Capital & Risk Management services continues through organic growth, and acquisition of new companies within the fintech vertical.